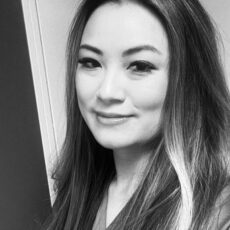 TOVY DINH, MD
Investment Analyst
[email protected]
Tovy joined Hadean as an Investment Analyst in February 2023. She is an MD from the University of Oslo and has studied Biological Sciences at University College London (UCL). She is a published author in neuroscientific and psychiatric research and has research experience from molecular biology, immunology, and neurosurgery.
As a doctor she has worked in acute and emergency medicine, general practice, gastroenterology, gastrointestinal and orthopedic surgery.
She wishes to help support healthcare innovations and solutions that enable people to live healthy and fulfilling lives.
Outside of work, she enjoys gastronomy, reading, learning languages, travelling, and seeing friends. She has also trained and performed in Classical Ballet in France, Norway and United Kingdom."